Additional Agile Training & Certification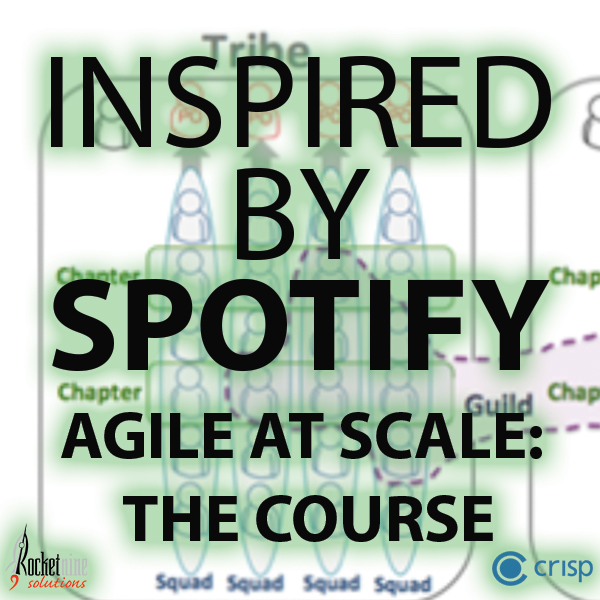 Agile at Scale, Inspired by Spotify
2 day Agile at Scale, Inspired by Spotify course.
---
1 day Design Sprint Bootcamp course.
---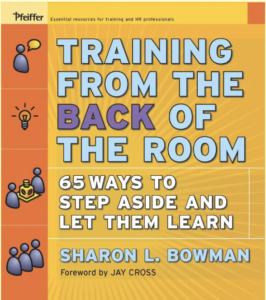 Training From the Back of the Room
2 day course that enables you to explore the most current "cognitive neuroscience" about effective instruction
---
2 day Scrum at Scale training certified by Scrum Inc.
---

Coaching Agile Teams
3 day Coaching Agile Teams class.
---
This three month Online Scrum Master Coaching Cohort provides everything you need to advance in your practice of guiding a Scrum team. This live online conference call cohort is designed to help Scrum Alliance certified Scrum Masters to grow with the guidance of an experienced coach and with the support of a group of growth-minded peers…
---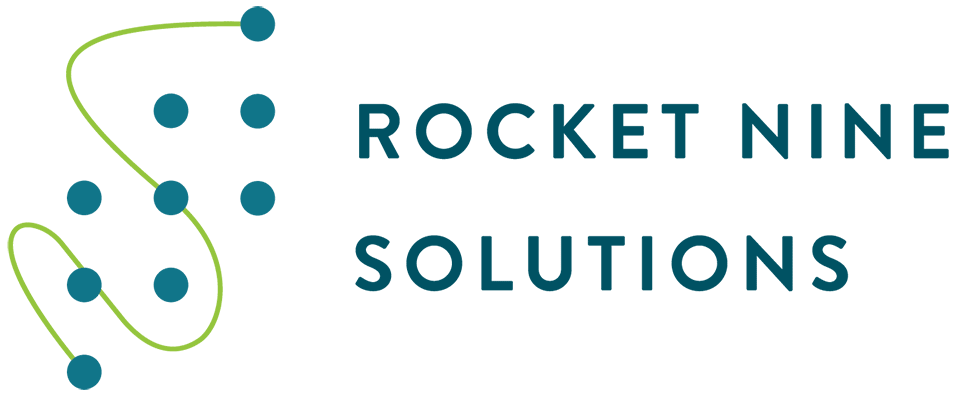 We regularly host a wide variety of agile training including Certified Large Scale Scrum training (LeSS), Certified Scrum Developer (CSD), Certified Agile Leadership (CAL), Kanban Training (TKP), Agile at Scale, Inspired by Spotify, Scrum at Scale training (S@S), and Scaled Agile Framework (SAFe) workshops via our partners. Through these advanced and innovative training classes, you will gain the knowledge necessary to help your product development teams mature to higher levels of performance, help managers with their new roles and responsibilities in an agile, and help lead an enterprise agile transformation by leveraging either the Large Scale Scrum framework and it's principles and guides, or the Scaled Agile Framework and its underlying principles of lean thinking, and product development flow represented with the Agile Release Train at the program level. The scaling agile approaches, agile leadership tools, and coaching paradigm and tools benefit teams, Scrum Masters, management and leadership's support for deeper understanding of what agile is, how to do it, and what agile management and an agile manager looks like.