Online Scrum Master Coaching Cohort
This three month Online Scrum Master Coaching Cohort provides everything you need to advance in your practice of guiding a Scrum team. This live online conference call cohort is designed to help Scrum Alliance certified Scrum Masters to grow with the guidance of an experienced coach and with the support of a group of growth-minded peers.
As coaches who have been in the trenches ourselves as Scrum Masters, we know how challenging it can be to deal with different personalities on teams, baffling team dynamics, pressure from management and stakeholders, and lack of alignment, clarity, and results from all areas.
We have helped hundreds of Scrum Masters, from brand new to deeply experienced, with areas of their own growth and effectiveness, influence, soft skills, systems thinking, and knowledge gaps of agile practices, scaling and leading change.
Sign up for the Online Scrum Master Coaching Cohort. Join a group of learners. Grow your ability, knowledge, and connections.
We will be holding six online video conference calls, one every other Friday, 11 AM to Noon Pacific Time, with the first cohort session on 10/11/19.
The Online Scrum Master Coaching Cohort will cover the most salient issues of the participants with a blend of user-generated topics as well as typical problem areas like coaching the Product Owner,  Scaling Agile, User Story Mapping, Distributed Teams, Agile Adoption and Transformation, "Agile Project Management," getting leadership and management support, and more.
What past customers have to say about Rocket Nine Solutions…
"Scott's attentiveness to our needs and always being willing to listen to our stories and our concerns. All the guys at Rocket9 make it enjoyable to grow our knowledge…"

— Troy Lundquist, Sr Scrum Master

"Great facilitation. Like a short story theory: every piece contributed to the delivery. Every piece I needed and wanted to understand, adopt and apply. So there. 😊"

— Lily Sieu, Scrum Master
Online Scrum Master Coaching Cohort Leaders
The Rocket Nine Solutions coaches leading the Online Scrum Master Coaching Cohort have decades of experience as full-time ScrumMasters, Agile Coaches, and a variety of other roles in product development. They hold advanced Scrum Alliance certifications as well as additional certifications in Large Scale Scrum, Scrum@Scale, Scaled Agile Framework, Lean Kanban University, Pragmatic Marketing, Project Management, and more. They have worked in organizations at all levels and have a heart to see Agile leaders grow in their workplaces.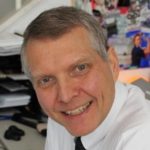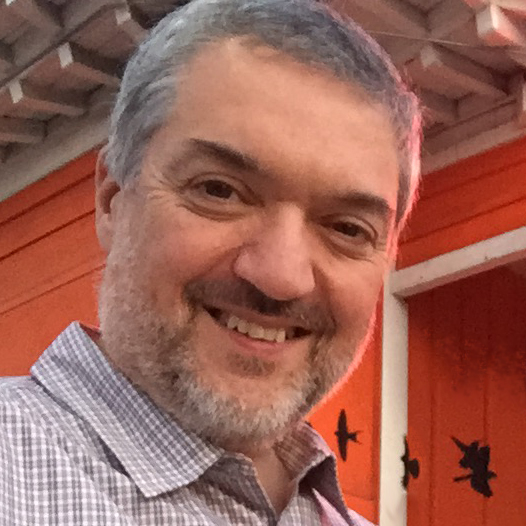 If you need assistance, please contact Cliff Rosa at cliff@rocketninesolutions.com or call 714-699-4679.
Related Content:
Scrum Master Certification Courses
Advanced Certified Scrum Master Courses
Who Should Be the ScrumMaster?