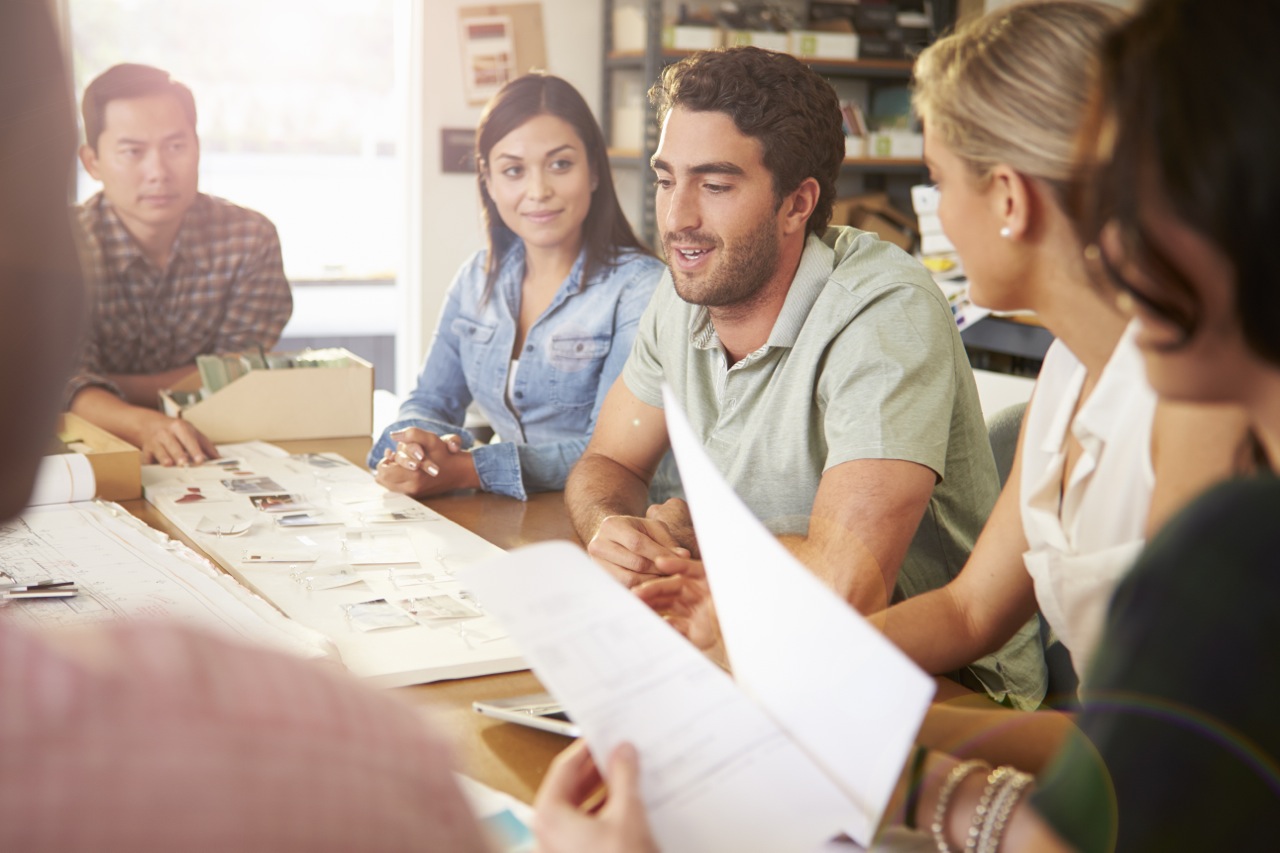 Rocket Nine Solutions' Private Agile Training (offered throughout Southern California) is a great opportunity to:
Baseline everyone on your team
Kickstart the momentum of agile adoption in your company
Cause a cultural shift within your business
Get everyone from the developers to upper management using the same terminology
Have a class tailored for your particular industry, products, and challenges
Identify and address specific group concerns within your organization
Allow management to observe the training and ask questions of the trainer
Workshop your company's particular next steps
Learn how to scale Scrum with LeSS (Large Scale Scrum), SAFe (Scaled Agile Framework) or Enterprise Scrum.
Move into the technical practices that enable Scrum and DevOps, such as Test Driven Development and Continuous Integration.
Consider advanced approaches such as Kanban for your agile and DevOps teams.
Our trainers, all holding advanced credentials, such as, Certified Scrum Professional, Certified Scrum Trainer, and Certified Kanban Trainer, walk your team through understanding the Agile mindset and implementing Agile practices, whatever approach might fit best for your context. Together, we look at your particular challenges, consider options for achieving your desired results, then map out together the next steps in the process unique to your situation.
Why invest in your team this way?
Have you ever been to an inspiring agile class only to come back and be unable to communicate the methodology and the reasoning with the same clarity as the trainer? Bring our trainers in to be the "expert in the room". They will deal with the tough questions drawing from their experiences helping dozens of companies become agile. We have worn many of the hats around the table, such as developer, architect, and manager. After training thousands of scrum masters, product owners, developers, and leaders, as well as providing internal Agile coaching and consulting, we can speak to the pain points of your team.
One of the great things about scheduling your own agile training class at your company is the fact that leadership can sit in for key portions of the class without having to leave for two or more days. Everyone gets the same message both inside and outside IT.
Rocket Nine Solutions provides private agile training courses (offered throughout Southern California and other locations). Contact us using the form below or call Cliff Rosa at 714-699-4679 to schedule your course today.

---
Contact Us Regarding Private Training