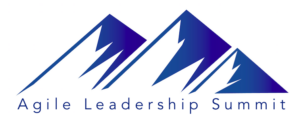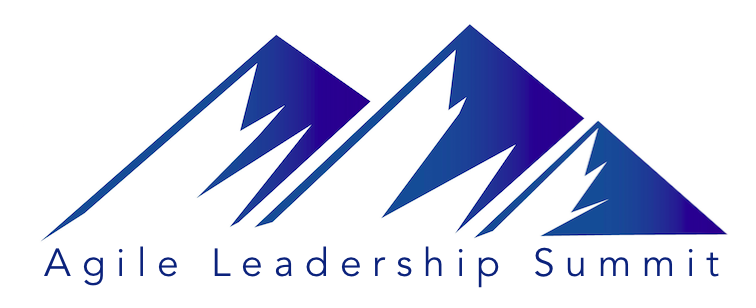 Our Agile Leadership Summit is coming up, and we are excited about the sessions. In our classes, a common request is real stories of change and succeeding with agile. We have two leaders from local companies part-way through their agile journey.
Colleen Kirtland is a Director of QA at Pacific Life, and found success with a gradual change approach that has brought wins and support that has grown over time. Colleen will be speaking on "Finding New Sources of Inspiration for Agile." Colleen is well known in the agile circles and has depth of understanding and appreciation for the human side of agile and how to win buy-in for change.
Mike Winston, formally a Director of Engineering and now a Product Owner at Zodiac Inflight Innovations. Zodiac has gone all in with an agile transformation leveraging Large Scale Scrum (LeSS). Mike's topic: "A journey of becoming an Agile Leader in a Command Control company. You'll laugh, you'll cry, but mostly you'll empathize." There is a lot of learning from Zodiac's story, since they had made efforts to go agile in the past. Why didn't they work, and what's different now?
You'll also have the opportunity to hear Peter Green, an agile and leadership coach, formerly with Adobe. Peter's session is "Approaching Agile from the Culture of Your Organizations."  I've come to see, more and more, that successful change is grounded in, and reflective of, your company's culture. Looking and patterning change based on some other company (that's not like yours) or using an approach that doesn't fit, is difficult. Peter is also leading the Certified Agile Leadership workshop the day after the Leadership Summit.
Last, my team will also be sharing our observations and what we see as keys to succeeding with agile at the team, product, organization and leadership levels.
We love the line up for the Agile Leadership Summit, and hope to see you there!