Whether you're in the office, at home, or anywhere else, keep your learning goals moving forward with the same top-notch instructor-led training that you have come to expect from our in-person courses. These online Scrum training classes are delivered live, in real-time, through the Zoom platform. We've created new exercises and agendas so that classes continue to be fast-paced, engaging and fun!
If you are looking for Agile leadership, Agile technical practices like mob programming, test driven development, or Scrum developer skills in general, Scrum master, product owner or Kanban system design and management, we have offerings for you.
Register for Training
Select your training course, pick a date and put your thinking cap on. We'll take care of the rest!

Get Certified
Upon completion of our training, you'll be confident going in to your certification exam. No sweat!

Advanced Training
Don't quit at the bare minimum. Continue learning and achieve agile greatness.
Reliable technology that supports your learning
Our online Scrum training and Agile certification courses make the most of the versatile Zoom platform and other virtual tools.
These high quality learning experience have all-new exercises and tons of multimedia to ramp up the engagement.
| | |
| --- | --- |
| | Interactive – Participate fully in class discussions, hands-on exercises, and even breakout groups. |
| | Common Learning Objectives – Get the skills you need to be more productive immediately. |
Online courses built around the needs of adult learners
All of our online classes are delivered by top qualified trainers so that classes run smooth and no student is left out.
With a variety of exercises and simulations – not to mention a generous amount of breaks – these classes keep learners actively engaged.
| | |
| --- | --- |
| | Learn through Variety – Quizzes, polls, games and lots of talking with your classmates and instructors. |
| | Lasting Experience – Leave with downloadable handouts and links to videos and other terrific resources. |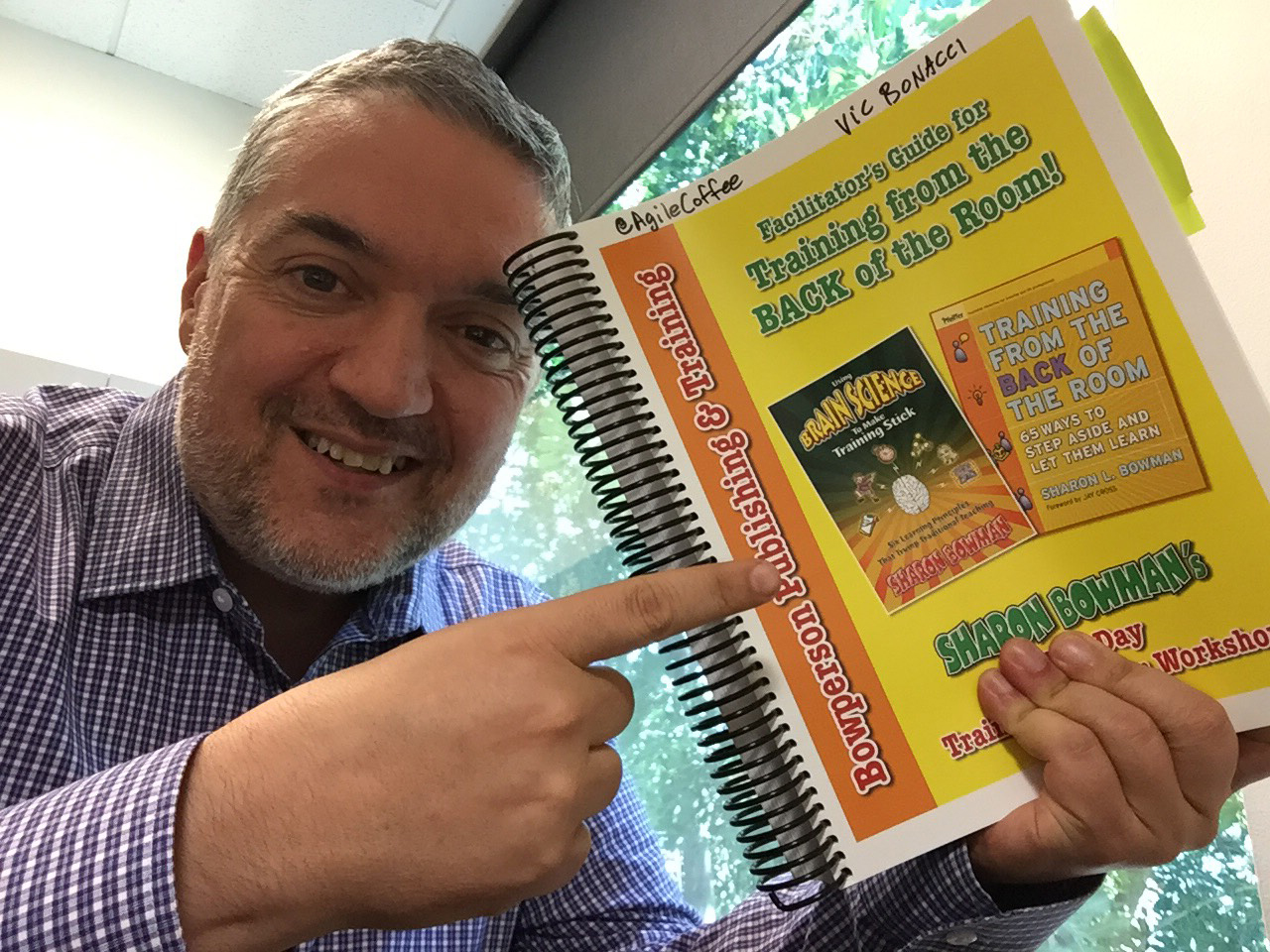 Certified ScrumMaster (CSM)
Advanced Certified ScrumMaster (A-CSM)
Certified Scrum Professional – ScrumMaster (CSP-SM)
This two-day ScrumMaster certification course provides everything you need to get started with Scrum. Beginning to Advanced learning pathway provides the best Agile training to equip the team Scrum coach (the Scrum master) to enable continuous improvement and product delight.
The course is taught interactively. No death by PowerPoint. Students will learn in teams through a half day Scrum simulation, discussions and exercises.
| | |
| --- | --- |
| | Entry Level & Advanced – Get team members started on the right foot. |
| | 99% Pass The Test – Nearly every training graduate will complete the CSM test and earn their certification. |
Certified Product Owner (CSPO)
Advanced Certified Product Owner (A-CSPO)
Certified Scrum Professional – Product Owner (CSP-PO)
This series of certification courses equips Product Owners to create a compelling product vision, keep the Product Backlog ordered, and make sure the best possible job is done to delight the customer.
The best Agile training to lead to lovable products that win a deep following in their markets.
The course is taught interactively. No death by PowerPoint. Online or in person, students learn in teams through Scrum simulations, discussions and exercises.
| | |
| --- | --- |
| | Entry Level & Advanced – Get team members started on the right foot. |
| | Lasting Experience – Gain the confidence to take your product to new heights. |
Certified Scrum Developer (CSD)
Advanced Certified Scrum Developer (A-CSD)
This series of two-day Scrum Developer courses provides hands-on experience with the Agile technical practices that make true software Agility possible. You will learn to build in quality and utilize short feedback loops that enable your team to quickly adapt when building software solutions.
These courses are taught interactively as you would expect from the best Agile training. Students will learn with pair programming, mob programming, discussions and exercises.
| | |
| --- | --- |
| | Hands-on Technical course – Gain experience with the material in your preferred IDE and language. |
| | Reduce uncertainty – Have confidence you've built the right solution that meets the customer needs. |
Learn More about Certified Scrum Developer
Team Kanban Practitioner (TKP)
Kanban System Design (KMP I)
Kanban Systems Improvement (KMP II)
We offer a range of Kanban training to start where you are now and begin your journey toward improving your flow of value and progressing towards predictable performance.
| | |
| --- | --- |
| | Entry Level & Advanced – The best Agile training for team members and management for general IT and non-software needs. |
| | Sustainable Growth – Gain the confidence to continuously grow in customer satisfaction and competitive advantage. |